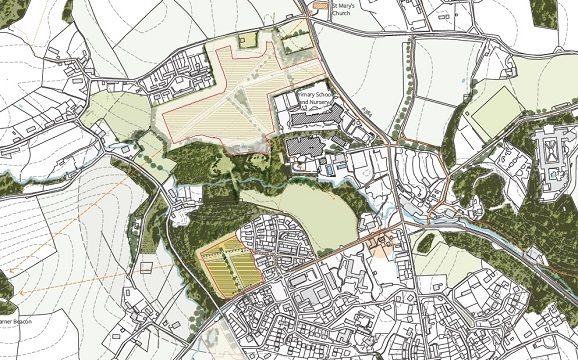 Latest Planning Decision
PCL Planning Ltd are pleased to have assisted The Dartington Hall Trust and Baker Estates Ltd in securing outline planning permission for up to 120 dwellings on two parcels of land at Dartington. The overall site layout and design will respect the setting of both the existing housing and nearby heritage assets.
The application faced a number of challenges, notably landscape and heritage matters, and ecology, which were successfully overcome resulting in outline permission being granted at local level in October 2021.
Plan courtesy of Clifton Emery Design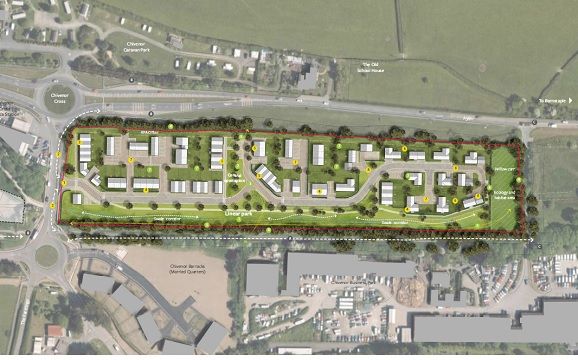 Latest Appeal Decision
PCL Planning Ltd have obtained outline planning permission at appeal, for up to 59 residential units on land at Chivenor Cross, Braunton.
The main matters related to the impact on the character and appearance of the local area and undeveloped coast and impact on air quality. PCL demonstrated that the development was consistent with the Council's spatial strategy and that the proposals would accord with the Development Plan, read as a whole.
PCL were also able to demonstrate that a range of highway works were not necessary to make the development acceptable in planning terms.
The Planning Inspector agreed and allowed the Appeal.
Drawing Courtesy of Clifton Emery Design - Home (cliftonemerydesign.co.uk)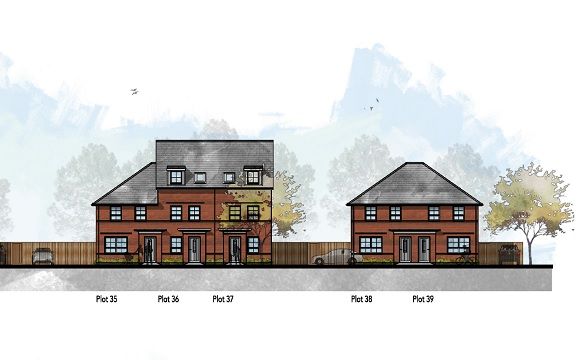 Latest Planning Decision
In April 2021 PCL Planning Ltd secured planning permission for 171 dwellings in Highbridge on behalf of Barratt Homes Bristol and Bloor Homes South West. The application delivers land for a new school and a roundabout, both of which are critical infrastructure items, without which a wider urban extension could not be delivered. As a result of the costs associated with this infrastructure, after lengthy negotiation, it was agreed that the development could proceed without the inclusion of any affordable units.
Image courtesy of Focus on Design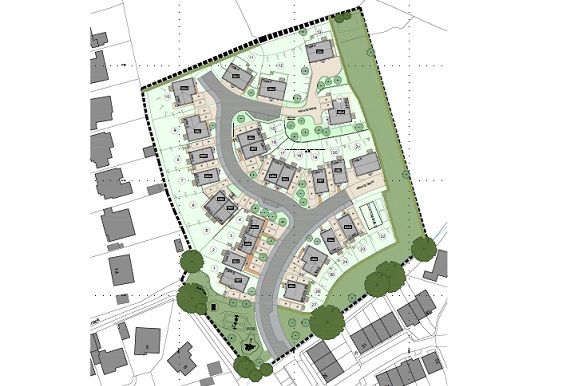 Kingskerswell - RM
PCL Planning Ltd has secured Reserved Matters approval for 27 houses at Mount Pleasant Road, Kingskerswell. The application, submitted on behalf of Springfield Estates Ltd , was approved in January 2021. The site, allocated in the Local Plan for only 15 dwellings, faced a number of challenges that had previously resulted in a refusal and dismissed appeal. The revised submission successfully overcame these challenges.
Plan courtesy of GJR Architects
Appeals Statistics
It was interesting to read the article in 'Planning' (03/12/20) about appeal consent rates dropping. It caused us at PCL Planning Ltd to review our appeal statistics over the same 5 year period. We're pleased to be able to say that our statistics tell a different story:
PCL Planning won 65% of all appeals undertaken for clients over that period

Of those appeals determined by inquiry the win rate was 90%

Of those appeals determined by hearing the win rate was 100%
I think this record is testament to:
Picking your battles

Planning your case carefully
It's also nice to note that gaining consent on appeal represents a minority activity here at PCL Planning, since the vast majority of consents that we achieve for clients are granted by LPA's, therefore avoiding the need for appeals.
Hopefully sharing this information provides a little confidence for those who are considering launching projects.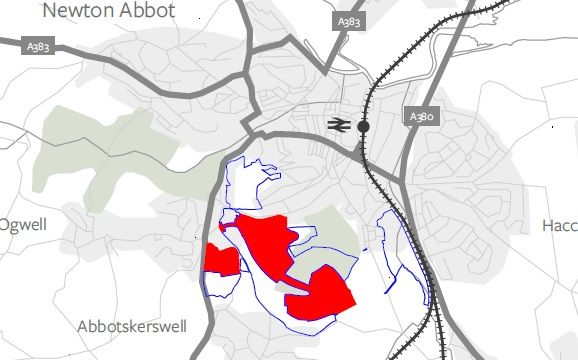 Wolborough Barton, Newton Abbot
We are pleased that the Secretary of State has concurred with our conclusion that planning permission should be granted (in outline) for 1210 dwellings (C3), a primary school (D1), up to 12650 sq.m of employment floorspace (B1), two care homes (C2) providing up to 5500 sq.m of community facilities (D1), a local centre (A1/A3/A4/A5) providing up to 1250 sq.m of floorspace. Full permission was also granted for the change of use of existing agricultural buildings to hotel (C1), restaurant (A3) and bar/drinking establishment (A4) uses.
PCL Planning Ltd acted on behalf of the landowner.
Objectors to the development alleged (amongst other matters) harm to the South Hams SAC (by virtue of alleged impacts upon Greater Horseshoe Bats) and the Grade 1 Listed St Mary the Virgin Church. The evidence, and the decision, therefore dealt with matters of Appropriate Assessment and balancing the identified less than substantial harm to the heritage asset with the public benefits of the proposal.
The SoS found that the proposal was in accordance with the Development Plan (DP) and that the material considerations in the case indicated a decision in line with the DP. He also found that a request for funding made by the Torbay and South Devon NHS Foundation Trust (for £1,070,416) was not justified.
The SoS decision letter and Inspector's reasons are available upon request.